Monday, March 01, 2010 4:15 PM
Www.kickpoo.tumblr.com
Www.kickpoo.onsugar.com
Monday, October 12, 2009 6:30 PM
I burnt Half of a kitchen towel
Made the whole kitchen floor oily.
oil on the walls.
Onion shavings everywhere.
A burnt wooden chopstick
HAHA.All I did was to cook sambal stingray. And I placed frozen Chilli Into hot hot very hot oil.
PING PANG PARK POOF!
LOL.Everything started flying and burning.So I ran out of the kitchen.or a minute and back.Because did not know what to do.

It happened a year ago.Im better now.
HAHAH



A Second.
Friday, September 11, 2009 12:09 PM
http://Kickpoo.onsugar.com
Im starting to love it.haha
VVVVVVV Long post.
Sunday, September 06, 2009 12:43 PM
Im back in Singapore.Sinced LAST Tuesday.Been vvvvvvvvvvv lazy to blog.
Muhahah.Shanghai & Korea was Awesome! So many many pictures. Oh and Korea's aggroers are the bomb man.I mean,its my first time seing overseas Aggressive skaters.A boy 6 or 7 years old can air about 1half storeys high.Omg.*Jealous* Took photos using Micro's camera.So gotta wait a while till its uploaded.rah. Here are those I copy paste from albums everywhere.hah
Shanghai WFSC/World Freestyle Skating Championship 2009
Cheena china is dirty. The air is polluted.But the city was alright.haha.And the last night in shanghai was a blast!
I got 2nd for Women's slide.Becca got 1st! And ziyi 3rd!
Korea ChunCheon International congress and Leisure games 2009
1st for Women's slide.
3rd for Open's slide(Men and women.)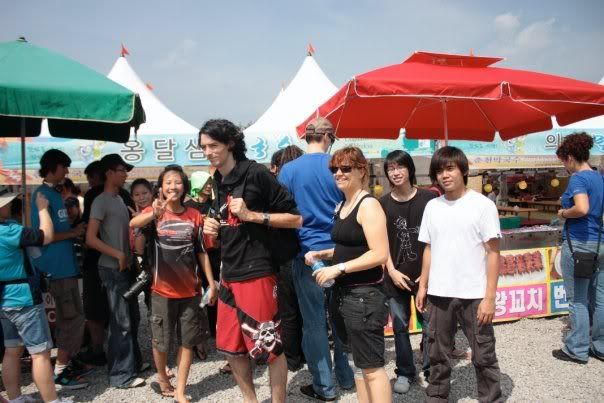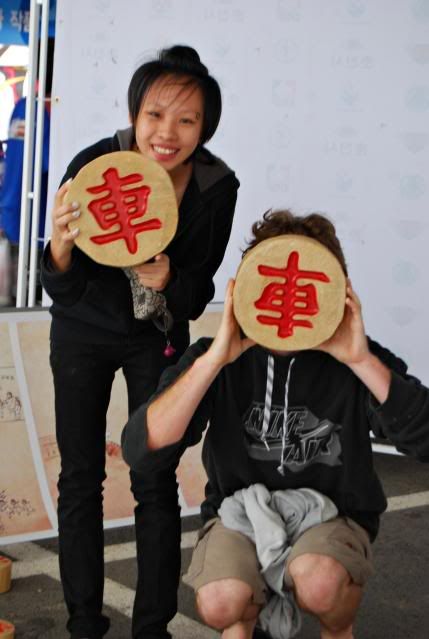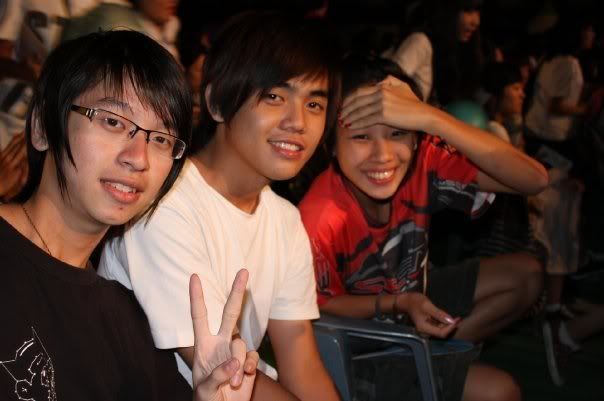 So yea there was a foam pit in Korea!:D And It was freaking fun.How I wished they had one In Singaporeeee!! This is ME!
& Rekil.
Moving on..
I went for Tobias's Sister's engagement ceremony yesterday. Each of us had our own Indian suit.haha. Thanks Abi & Kenny for uploading the photos(:
Nehows,I lovee this picture.Muahhaha
<3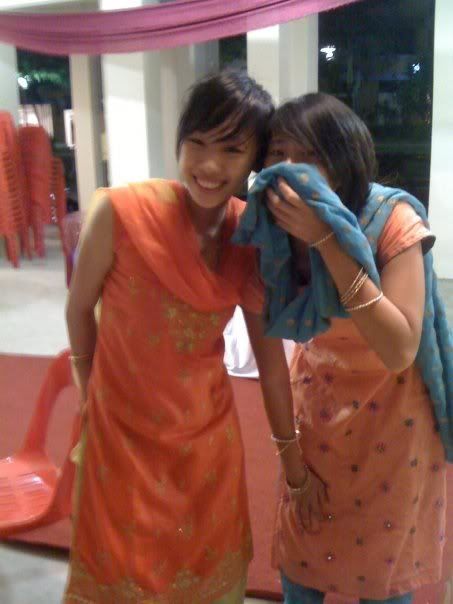 Kiji 's Birthday Celebration today!


Organized by Sherlyn,at Jungle MACS @ Commonwealth!
Photo credits: Yaqi!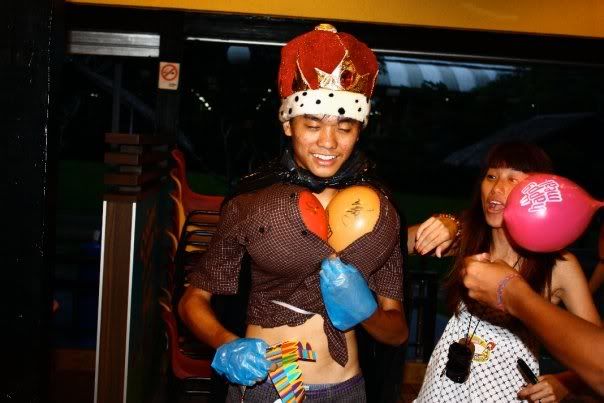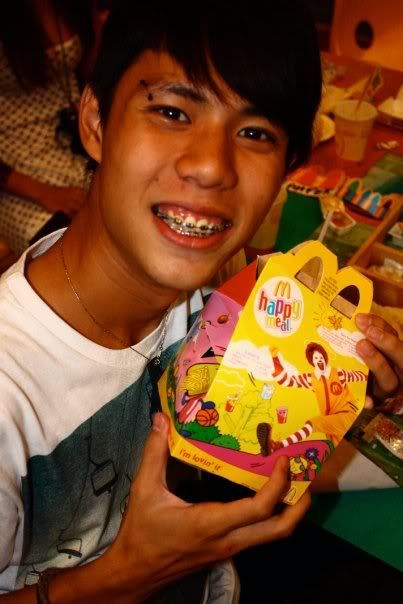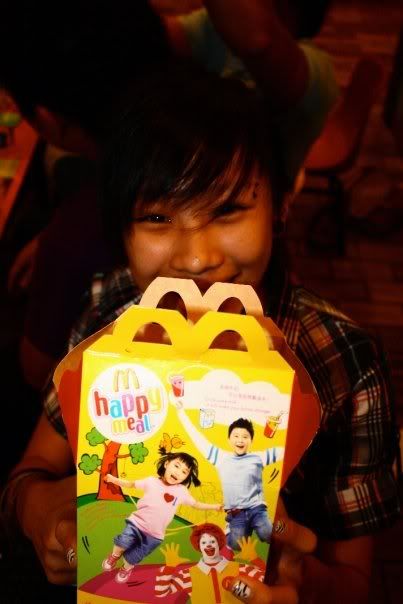 BACK TO SCHOOL TMR!-.- Argh!
Skate at Sommerset tmr! YAY!:D
Korea tmr.
Wednesday, August 26, 2009 11:26 PM
Hey hello!Im back from Shanghai today morning at 12am.Leaving or Korea tmr.Tiring man. Korea,will be there for 5 days.Go there compete with the guys in slides.Will not win them,but. at least got experience.hah.Bye bye ! Gotta sleep now.Be at the airport by 750am.Plane flying off at around 1010.
I dont like china.hahah.so dirty.
Cya!!(:
Thursday, August 20, 2009 1:16 PM
Yayyy!! i m in hong Kong now :D using the wireless internet with ziyi :P
Our Alan keys have been confiscated by the officials. :( i m talking n ziyi is so nice to help me type this blog post. XD
Its 730am and am at Airport now(Sg's).YAY!
GG to shanghai soon(:
Buh byee:D
SHANGHAI!!!!(:
Wednesday, August 19, 2009 10:31 PM
OHAIYO.
Before I actually leave my clean lil hometown for shanghai,one last post!(: Go there for competitions uh.Still got what.haha.Team Seba/Micro representing singapore!YAY!Hope we all do good!(:
Things I did the last week:D Had a Picnic with Sweetheart at Sembawang beach!!(: Was awesome! We played like lil kids,HHAA.yay!
There were way too many photos,so i combined some of them!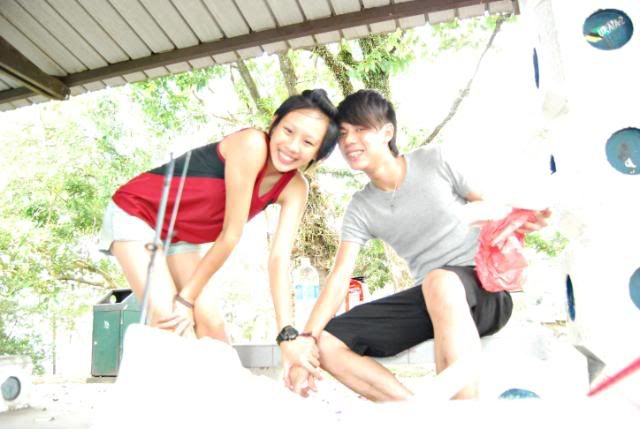 Saw cats there.Accidentally took many shots of it drinking water.lol
Went prawning last week too.Ziyi Kenny & I.Saw a 'terrapin' on the way there-.-At sembawang just under my block.As usual kenny scared.hahaha.But I still love him much(: haha! It was under the scorching sun.It'll prolly die if it stays there any longer.*Stupid owners-.-I suggested we take it to the place we're heading (khatib bottle tree park) and place it there. Took the lil shell along with us then.
Everything was alright until the moment we thought of how to bring that creature up the train.So I got a bag from 7-11 and PLaced it inside.So yea.Ziyi and I kept LAUGHING.HHAHA.
In the train.LOL.Funniest thing ever.Who would bring a turtle into a train.Lol.Kenny as usual give black face-.- Cause he thinks ssmall creatures are scary-.=
then YAY! Placed it into the small pond which was like a small swimming pool beside the toilet with big fishes(: Felt so satisfied.Lol.
Caught 14 prawns in the end.2 by ken.12 by me.Err ziyi caught their spirits.(:
She left early,so YAY! Prawns for me to eat.& Kenny..HAH
Alrighty! Im done. Flying of to shanghai Tmr early wearly.And Baby have been staying over my place for the past few weeks.haha.Hes staying again today so tmr he can send me off to the airport!(: Hahah.Hes been studying the whole time and Im on the computer.LOL. So guai.And Now hes making funny faces behind the laptop while Im blogging to attract my attention.Hes doing stupid things now.HAHAH.Now he just threw a tissue filled with mucus at me!!-.-
Silly boy.Anyways made a video of myself.MUHAHAH.Will be back from shanghai 4 days later?